A government scheme to support self-employed workers during the pandemic has received more than two million claims, totalling £6bn, the chancellor Rishi Sunak has told MPs.
The scheme, launched last week, provides one-off grants of up to £7,500 for those whose livelihoods have been adversely affected by the outbreak.
It was announced after a clamour for targeted help for traders such as plumbers, electricians, hairdressers and freelancers who were not covered by the UK's Job Retention Scheme for temporarily laid-off workers.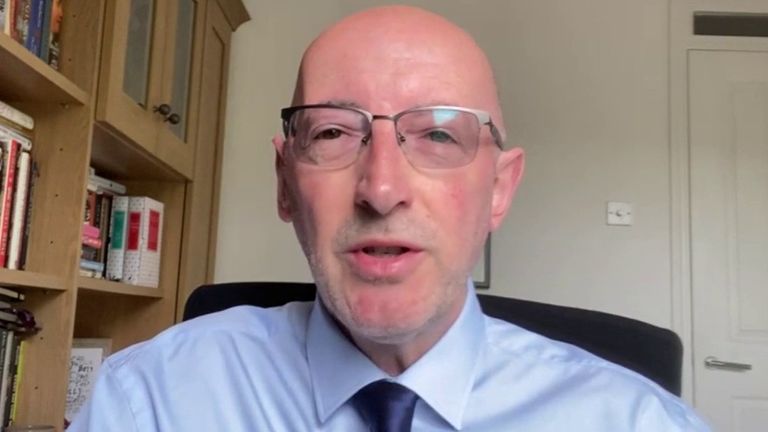 Delivering an update to parliament on the self-employed scheme on Monday, Mr Sunak said: "Those people will have the money in their bank accounts within six working days of their claim."
Mr Sunak also told MPs that the original JRS furloughing initiative – which pays 80% of wages of those who are temporarily laid off by their employers – now covered eight million workers.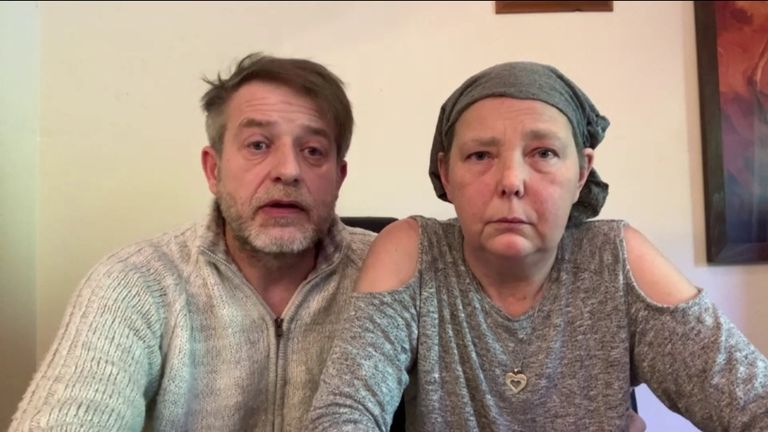 That was up on 7.5 million last week, when the chancellor said the furlough scheme was costing around £8bn a month.
The Office for Budget Responsibility (OBR) has estimated that the self-employed scheme will cost £10.5bn in the current financial year.
For the furloughing scheme, the fiscal watchdog has so far pencilled in a £50bn net cost to the taxpayer.
Overall, the OBR currently expects the government's response to the coronavirus to the coronavirus crisis to cost taxpayers £123bn, roughly comparable to the annual budget for NHS England.