MANILA – The past decade has seen changes in the political landscape, vastly affected by the growth of social media. 
Here are several names who made a mark in the past 10 years. 
1. RODRIGO DUTERTE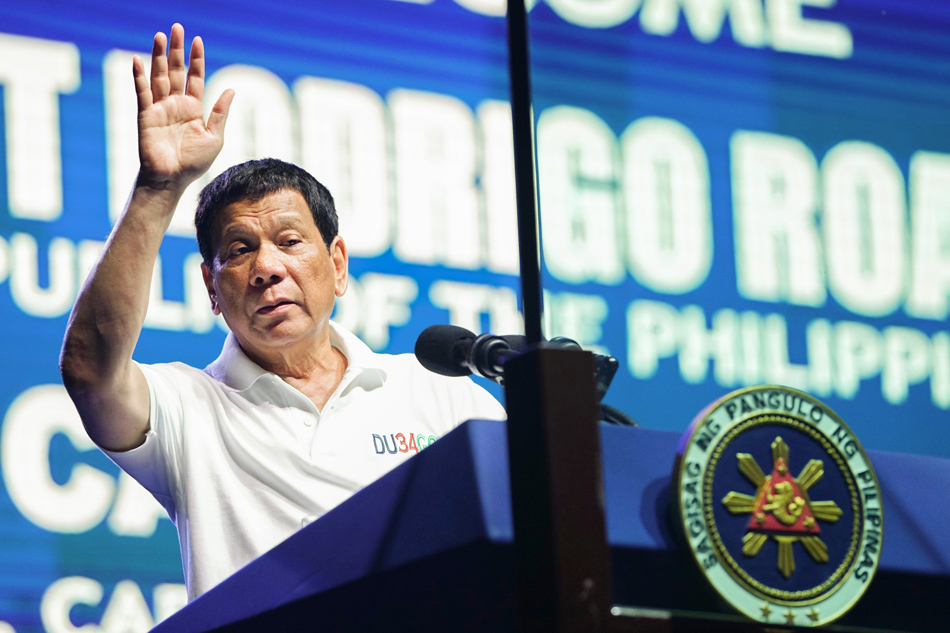 Even when he was still mayor of Davao City in 2009, Rodrigo Duterte was always a force to be reckoned with.
Known as "The Punisher," the tough-talking mayor always stirred the pot with his stories of killing drug lords and users even though there has been no evidence to prove his involvement in murders.
Seven years later, his controversial remarks, often viral on social media, would thrust him into the presidency, making him the oldest Filipino to head the country but also as the first one to come from Mindanao.
Three years into power, Duterte remains highly popular among Filipinos with his controversial remarks despite local and international criticism, especially on his bloody war on drugs.
2. GLORIA MACAPAGAL ARROYO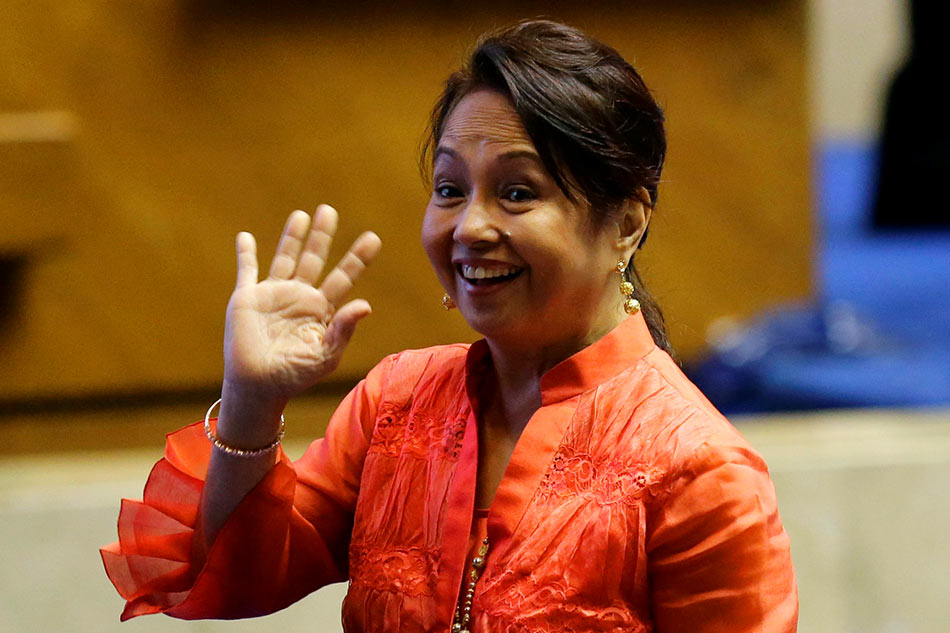 In 2009, Gloria Macapagal-Arroyo was on her second and probably tumultuous term as President after she succeeded Joseph "Erap" Estrada, who was ousted through EDSA 2.
A decade later, she would serve as the first female House Speaker, following a "coup" at President Rodrigo Duterte's third State of the Nation Address.
Now, she has retired from politics and has since been acquitted in one of her plunder charges. 
3. JOSEPH "ERAP" ESTRADA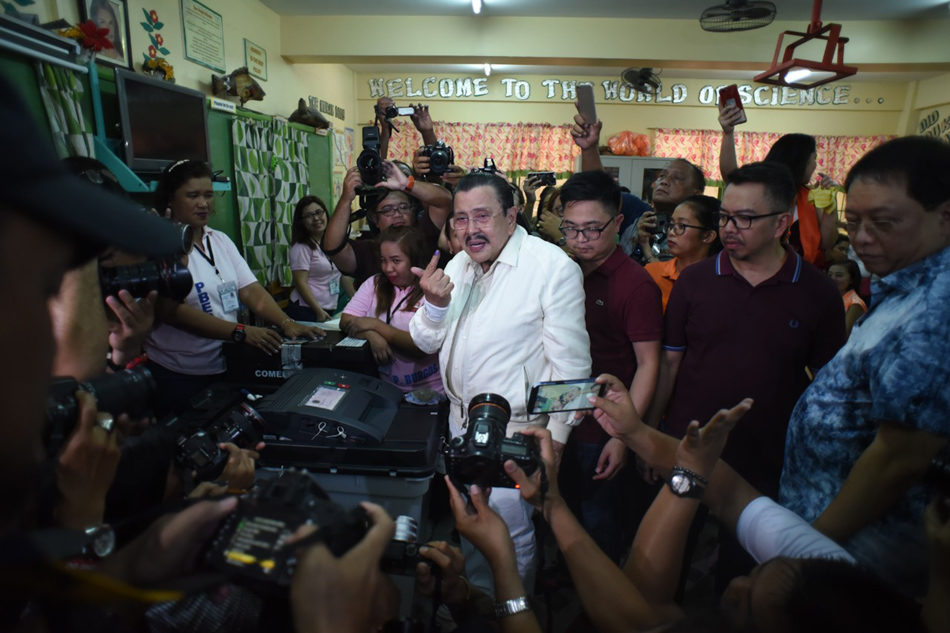 It had not been a good decade for Joseph Estrada, who saw more losses than gains since 2009. 
In October 2009, ousted president Joseph Estrada said he would run again for the country's top post with then-Makati City Mayor Jejomar Binay as his running mate. He lost the presidency to Benigno "Noynoy" Aquino III. 
He went on to serve as Manila mayor for 6 years but was defeated in the 2019 midterm polls by former ally, Vice Mayor Isko Moreno.
The Estradas also lost their hold in San Juan, the city they had ruled since 1969, after Francis Zamora defeated Janella Ejercito Estrada, granddaughter of the former chief executive.
4. BENIGNO "NOYNOY" AQUINO III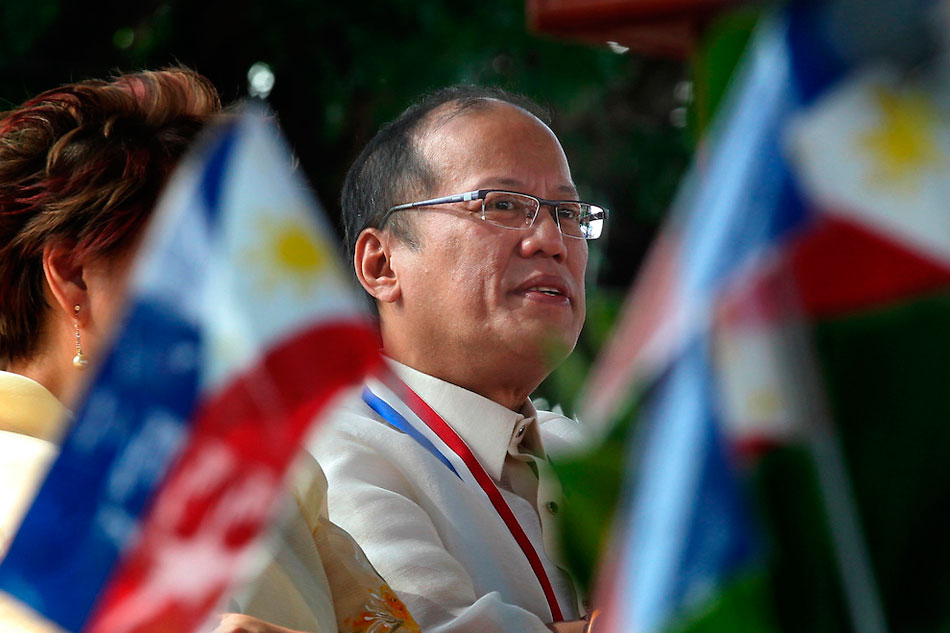 The start of the decade was a turning point for Benigno Aquino III, who ran for president in the 2010 national elections after public clamor following the death of his mother, democracy icon Corazon "Cory" Aquino. 
Aquino won the presidency but faced many controversies during his term, including the death of 44 Special Action Forces (SAF 44) who were chasing terrorist Zulkifli bin Hir alias Marwan.
In 2016, Philippines saw a non-climactic end of term for Aquino, who was replaced by his anti-thesis, Rodrigo Duterte. 
5. MANNY PACQUIAO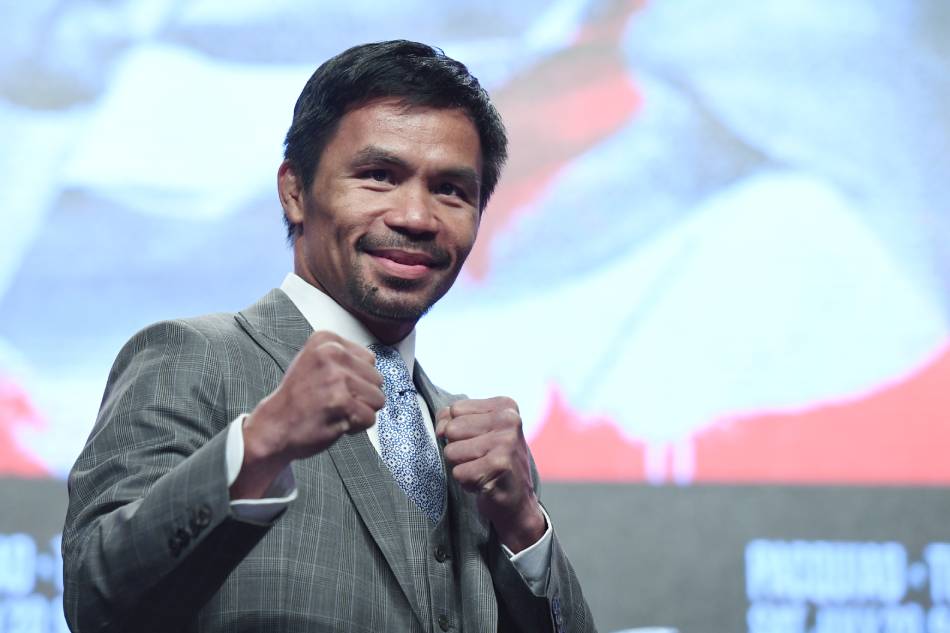 Ten years ago, Manny "Pacman" Pacquiao was known for taking down boxing legends. Over the decade, he ventured into basketball and politics, joining the Senate in the 18th Congress. He also recently received a political science degree from the University of Makati.
6. ANTONIO TRILLANES IV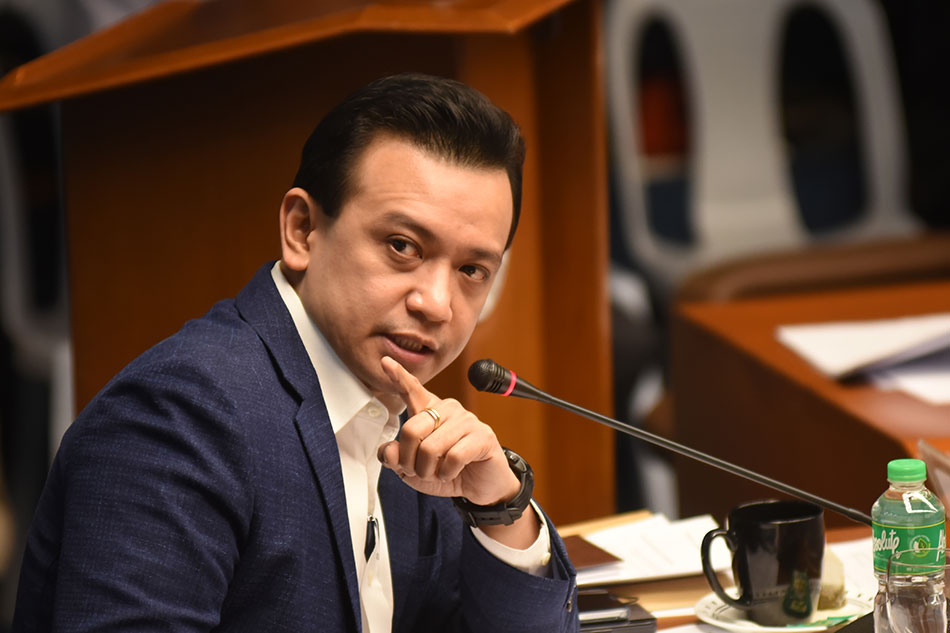 Trillanes was a senator in jail at the start of the decade for leading uprisings against then president Gloria Macapagal Arroyo.
In 2010, he was granted amnesty by Arroyo's successor, Benigno "Noynoy" Aquino III. He won a reelection bid in 2013 and went on to become the senator with the most number of measures enacted into laws.
President Duterte last year revoked Trillanes' amnesty as his administration sought his re-arrest. 
The court however denied the government's plea to have Trillanes rearrested, allowing the senator to finish his last term as senator.
At present, Trillanes teaches at the University of the Philippines-National College of Public Administration and Governance. He also holds lectures at the Ateneo de Manila University.
7. LEILA DE LIMA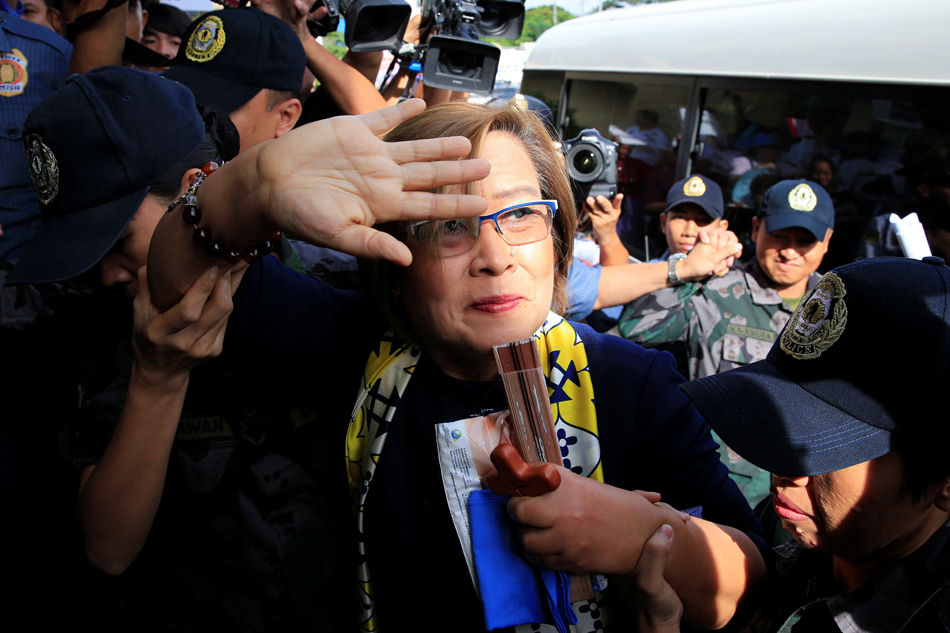 A decade ago, one of President Rodrigo Duterte's fiercest critics, Leila de Lima already had her eyes on his anti-criminality drive in Davao City.
She was working then as chairperson of the Commission on Human Rights that investigated the so-called Davao Death Squad which allegedly took orders from Duterte.
In 2010, she was appointed as justice secretary by former President Aquino and left the post in 2015 to prepare for her senatorial bid which she won a year after.
Less than a year into Duterte's presidency, De Lima, in 2017, was arrested for her alleged involvement in the drug trade at the national penitentiary during her time as justice chief. She has since been detained in Camp Crame, the headquarters of the Philippine National Police.
8. MARIA LOURDES SERENO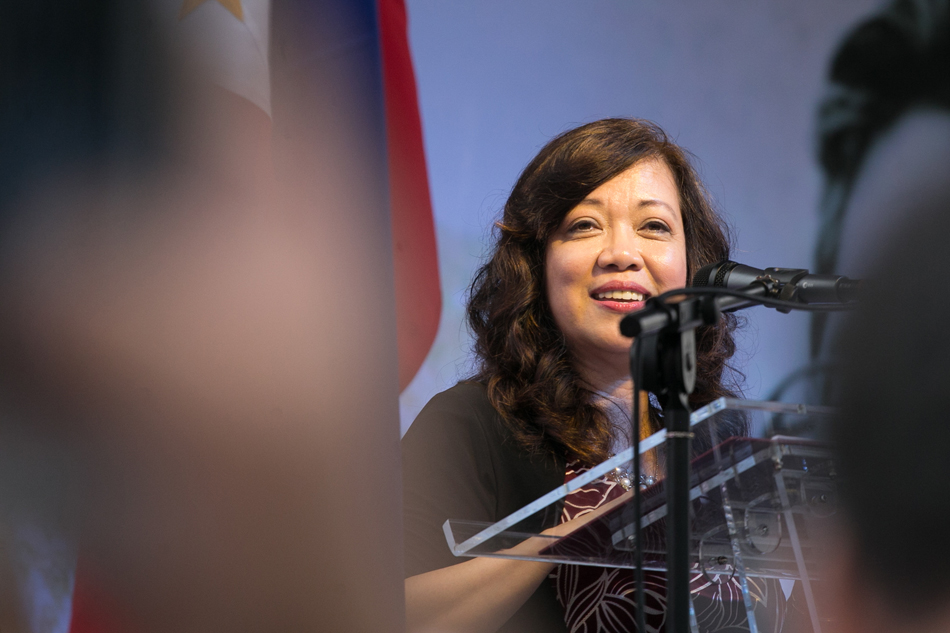 Maria Lourdes Sereno was the first Supreme Court appointee of former President Aquino in 2010 and was also the youngest magistrate at the time.
Despite her short stint at the high tribunal, Sereno was chosen as the new chief justice in 2012, replacing Renato Corona who was impeached due to his supposed failure to declare his wealth.
A critic of President Rodrigo Duterte's drug war, Sereno earned the chief executive's ire who publicly told her that he was his "enemy."
Her appointment to the high court was invalidated on May 11, 2018, on grounds that she failed to fully disclose her wealth when she applied for the Supreme Court's top post in 2012. She was replaced by Teresita Leonardo De Castro.