Town centres across England may never recover from the coronavirus crisis, with a £10bn-plus black hole in council finances meaning the closure of libraries, swimming pools, museums and galleries and a sharp reduction in support for economic development, Labour has warned.
Meanwhile, shadow communities secretary Steve Reed warned that government changes to planning rules could see empty shops snapped up by developers for conversion into flats, permanently depriving high streets of retail premises.
With revenues hit and demand on services increased as a result of Covid-19, a number of local authorities are "on the brink of bankruptcy", which would trigger an immediate requirement for in-year spending cuts to deliver a balanced budget, he said.
The chief executive of Leeds council has warned that every library, museum and gallery could close, while Swim England has estimated that as many as one in 10 of England's 5,000 pools will never reopen.
Mr Reed called on communities secretary Robert Jenrick to beef up financial support for councils, warning that the £3.7bn allocated so far falls well short of the £10-£13bn cost to local authorities of fighting coronavirus estimated by the Local Government Association. At the outset of the pandemic in March, Mr Jenrick vowed that the government would do "whatever is necessary" to help councils support their local economies.
Councils in England spent over £800m last year to support economic development in their town centres through schemes like support for markets, car parking and shopping malls or business rate discounts for retailers occupying vacant premises.
But support for business – unlike responsibilities like child protection and adult social care – is not a mandatory service, meaning it will be high on the list for cuts as town halls seek savings to balance their books.
"Local authorities provide crucial support to many of the small businesses that have kept the country going during the pandemic, and that will be critical to our economic recovery, which is why Labour supported the government's efforts to do whatever it takes to get them through the crisis," said Mr Reed.
"But ministers are threatening to go back on their word, leaving councils on the brink of bankruptcy – and that could spell the end for both small businesses and the high street, which has taken a battering from the economic effects of Covid-19."
A bonfire of planning rules allowing the conversion of shops, cafes and restaurants into homes was denounced as "the exact opposite of building back better" by countryside charity CPRE when it was announced by Boris Johnson last month.
Now Mr Reed said: "The government's new planning proposals show its lack of commitment to small businesses. Instead of supporting our high streets, ministers intend to allow their developer friends to gut shop fronts for use as poor-quality housing.
"This government will not deliver on its promise to level up communities across the country without giving councils the backing they need to help small businesses thrive. Ministers must stand by their pledge and give our high streets the best possible chance of recovery."
A rash of councils, including Liverpool, Lincoln, Luton, Wiltshire, Cumbria, Windsor, North Devon and Stevenage, have issued warnings during the course of the coronavirus pandemic that they may be forced to issue so-called Section 114 notices, effectively declaring bankruptcy, unless central government financial support is improved. Authorities across Yorkshire were reported to have discussed issuing notices – which require spending to be stripped back to only those services required by law – as a group.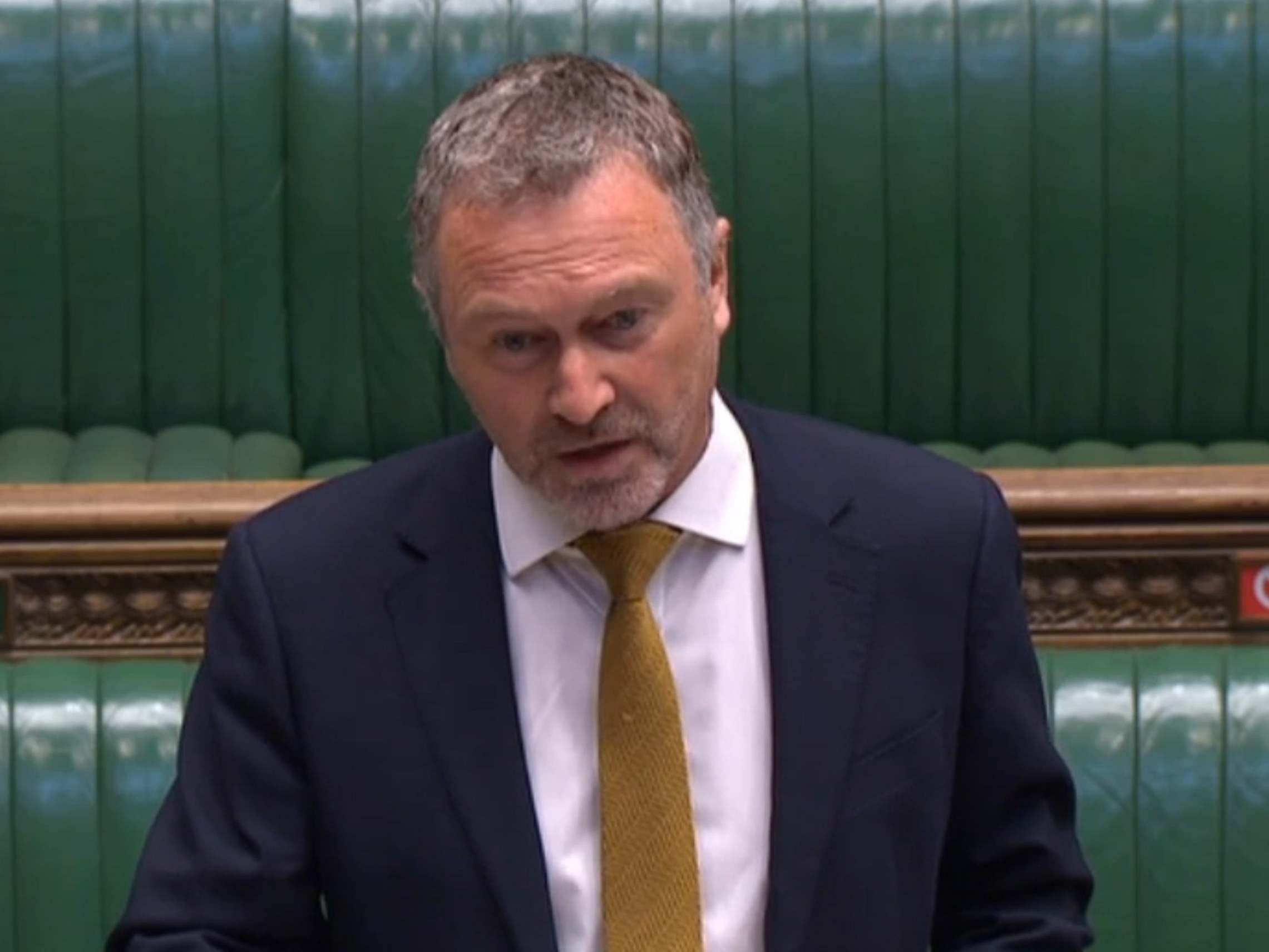 In Birmingham, council leader Ian Ward issued a warning in May that the city could soon be "broke", while other authorities, like Leeds, have said job losses may be needed to close the gap in finances.
The leader of Newcastle Council, Nick Forbes, said: "Key facilities like leisure centres, museums, and libraries drive footfall into town centres which benefits high street shops and small businesses.
"The crisis in council funding means many of these services may never reopen, which will not only see key workers lose their jobs but will also stop local economic recovery in its tracks.
"If the government doesn't honour its pledge to fund councils to do 'whatever it takes' they'll harm public services and the economic recovery."
Cllr Richard Watts, leader of Islington Council in north London, added: "High street businesses are the heart of communities, and government should be doing everything they can to get them back on their feet.
"But town centres will be crippled if the government hands developers the power to evict local businesses to make way for poor quality flat conversions.
"Introducing this policy as we enter a deep recession is an act of economic criminal damage."
Local government minister Simon Clarke said that on top of the £3.7 billion of grants, central government had provided local authorities with a £600 million Infection Control Fund and £300 million to support test-and-trace operations, along with a scheme to compensate for lost income from sources like car parking or cultural assets.
"We've delivered an unprecedented package of support to councils during the pandemic including £4.3 billion of funding, while councils' core spending power rose by £2.9 billion this year before additional emergency funding was announced," said Mr Clarke.
"We will help to reimburse the majority of lost income during the pandemic and boost cash flow – where losses are more than 5 per cent of a council's planned income, the Government will cover them for 75p in every pound lost."